Timeless Designs
Jake Cohen migrated to the US from Havana, Cuba when he was just 14 years old to build a better life. At the tender age of 11, a young girl named Ana, along with her family, also fled Cuba to escape persecution. Jake and Ana met later in life and together discovered that they left Cuba on the very same plane. They married in 1969.

Together they raised their young family, a daughter named Jackie and a son named Bryan, in the borough of Brooklyn, New York. During this time, Jake started his own jewelry manufacturing company in the heart of the Diamond District in Manhattan. It was at this business that Jake's son, Bryan, was given the opportunity to learn the ins and outs of jewelry production.

After graduating college, Jackie and Bryan took vastly different paths. Jackie entered into the intense world of finance, taking a prestigious position on Wall Street that she held for 12 years. However, Bryan was given a graduation gift that included a loop, a pair of tweezers and a millimeter gauge. "There was no denying the subtly of this gift," Bryan laughs. Unbeknownst to him, during those first few years spent working at a 'rickety little desk' at his father's company; he was preparing himself to be an innovative and capable leader. As Jackie attained success in her financial career, she increasingly found herself very unfulfilled. In one brave decision, she decided to walk away from it all and rediscover herself during a year of traveling around the world. "I did my own version of 'Eat, Pray, Love!" she exclaims with excitement. Jackie returned home to find that her brother, Bryan, had worked diligently to build the solid foundation on which Timeless Fine Jewelry would grow. Inspired by his passion and vision, Jackie joined her brother, bringing along her design inspiration from her travels and a keen business savvy.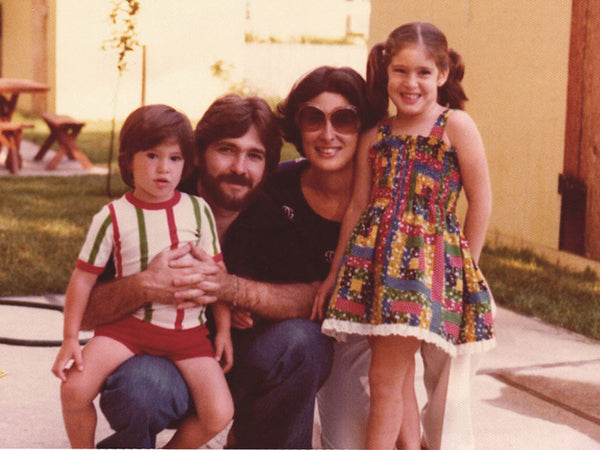 ---