Pyrrha
Pyrrha designers Danielle Wilmore and Wade Papin have been creating jewelry using time honored, old world techniques from their Vancouver studio since 1995. With a twenty year commitment to authenticity, quality materials, and fine craftsmanship, Pyrrha's signature talismans have become some of the most recognized and coveted jewelry by editors, style icons, and celebrities worldwide.

Handcrafted using reclaimed sterling silver, bronze, and 14K gold with conflict-free stones, Pyrrha jewelry reflects the processes and people that craft it, proudly bearing the maker's hand.

Featuring authentic wax seals and imagery from the Victorian Era, each iconic talisman is designed to inspire the wearer with its symbolic meaning culled from heraldry. Deeply meaningful and precious, Pyrrha is the new heirloom.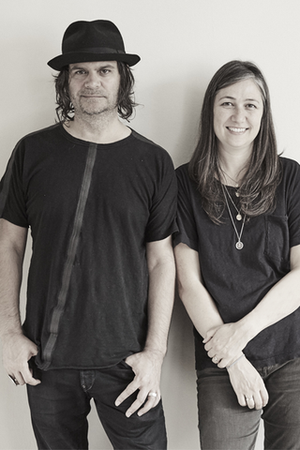 ---
---