Okapi
Okapi? Our name is based on the African Okapi, the surprisingly graceful blend of zebra and giraffe. At Okapi Design, we blend the traditions and patterns of world artisans with contemporary design to bring a touch of vitality into your home and wardrobe.
Okapi Design is also the business blend of two sisters (in-law) Andrea and Claire Douglas. We look alike and think alike, and our mutual tastes trend toward a minimalist, clean design with pops of color (especially turquoise) and beautiful defining detail. Andrea, originally from Toronto, now resides in Calgary, and Claire, originally from Calgary, now resides in Seattle. Together, we curate the Okapi collection based on our travels.
The current Okapi line combines Mexican warmth and colour with functional design. We share our ideas with Mexican artisans and love watching them come to life using traditional techniques. It gives us pride to introduce Mexican craftsmanship and tradition to a wider audience.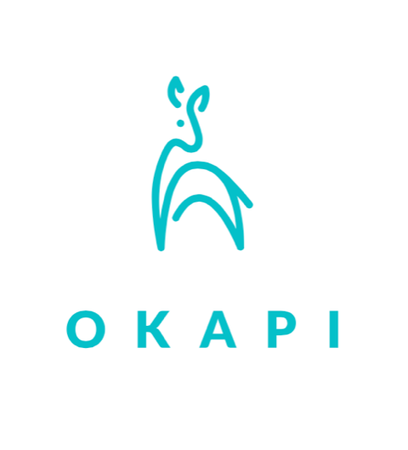 ---