Lundberg Studios
We are a premier art glass manufacturing company.  For over 47 years, we have produced some of the finest art glass of our times. Lundberg Studios is located in the small coastal town of Davenport, California. 
We began in the backyard hot shop of our late founder, James Lundberg, in 1970.  Master craftsman individually create an exquisite array of vases, scent bottles, paperweights, lighting and custom commissions.
Exclusive to Lundberg Studios, design styles range from antique to contemporary, from Tiffany to Art Deco.  Lundberg Art Glass is made entirely at the studios in Davenport on a limited production basis.  Melting all its own exotic colors, Lundberg Studios has refined the art of making quality glass by using a blend of techniques both traditional and innovative.  To own a piece of Lundberg Art Glass is to own an heirloom of tomorrow.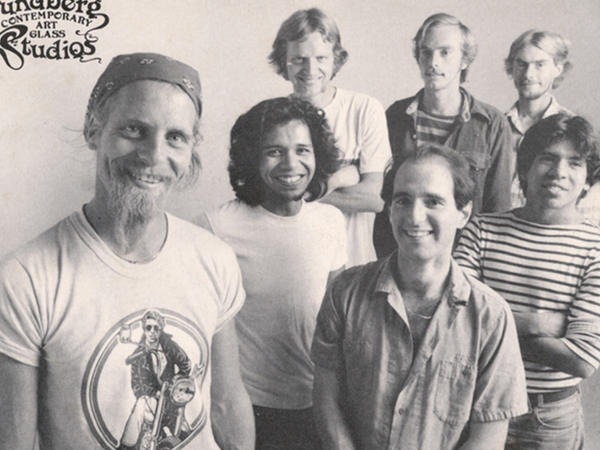 ---