Just Jules
In 1991, after 5 years in the New York City's famous diamond district, Julie decided to venture out on her own with her own line of handcrafted, limited edition jewelry ... Just Jules, LLC The response has been tremendous.
In 1996 Julie moved from the Northeast to Scottsdale, Arizona. Her exposure to both the New York and Southwest markets has enabled her to expand and develop her creative talents. Julie, as one of five invited artisans, was invited to exhibit her work at the 2002 international festival of art in Florence, Italy. All these influences have encouraged Julie to focus mainly on one of a kind designs. Julie searches for unique gemstones, then creates jewelry that enhances these gems while at the same time functions as wearable art.
The "Incarnations" line of vintage locket necklaces is the newest collection to be added to Just Jules, taking the business to a new and exciting direction. It has become part passion, part obsession shopping for these delicate symbols of past eras. They are symbols of everlasting love and it has been such an inspiration to Julie that so many people who share these romantic thoughts want to be a part of this journey.
Julie's attention to detail and technical expertise has clearly set her apart as a jewelry designer.
Her newest designs, one of a kinds, and classic favorites can be seen at galleries nationwide. You can meet Julie at an upcoming trunk show and see the passion and love that goes into every piece of jewelry.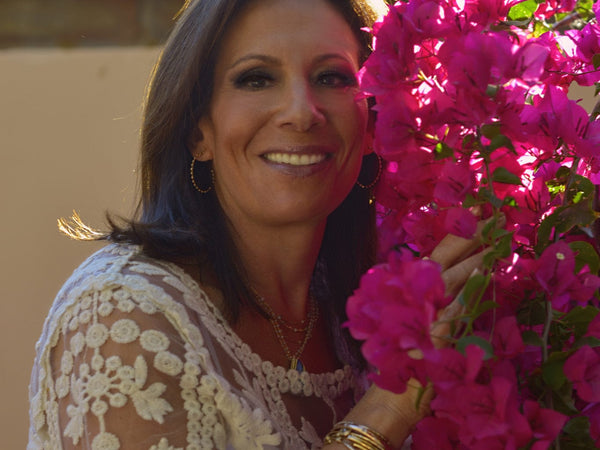 ---
Sorry, there are no products in this collection