Jingle Nog
 The story of JingleNog's Unique Glass Ornaments and Tree Toppers: JingleNog's limited edition handcrafted European glass Christmas ornaments and tree toppers are the best in collectible holiday home decor. The creation of every beautiful JingleNog keepsake piece starts with our award-winning designer and owner Melissa Byrne's drawings, paintings and stories. Melissa and her daughter Kate work with a select group of artisans in Italy and Poland to bring their unique designs to life using the traditional old world methods of mouth blowing and hand painting tempered glass.
   A native New Yorker, Melissa was born in Manhattan and has lived in New York state for most of her life. In 2008, after a career of working with artisans throughout Europe and Asia creating products for department stores and Christopher Radko, she founded JingleNog – A Division of JingleBell Inc. All JingleNog ornaments and tree toppers are unique limited edition works of glass art which are carefully handcrafted to the highest luxury quality standards so they may be cherished and collected as keepsake gifts for many years to come. Every mouth blown glass Christmas tree ornament comes with Melissa's special story for the piece and is carefully packed into JingleNog's signature gift box.
   Starting in 2018, Melissa and her daughter Kate designed and introduced a collection of exquisite marbleized candles which are made by hand in Italy. Every candle in the collection is created to be a great gift or a special addition to your home.
   In 2014, JingleNog was awarded a New York State Regional Employer Appreciation Certificate for our partnership with Cardinal McCloskey Community Services and also received the 2015 Humanitarian Award from Cardinal McCloskey Community Services.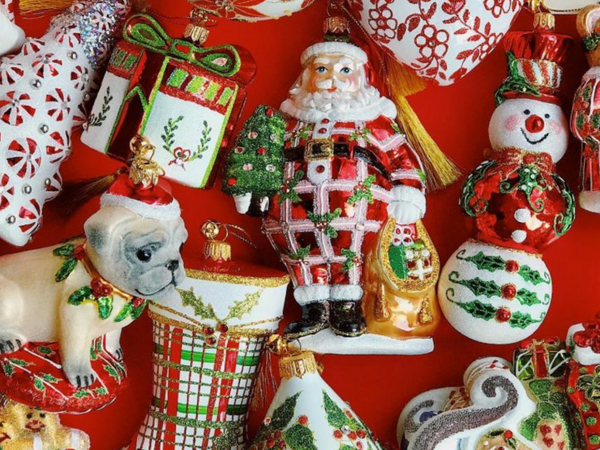 ---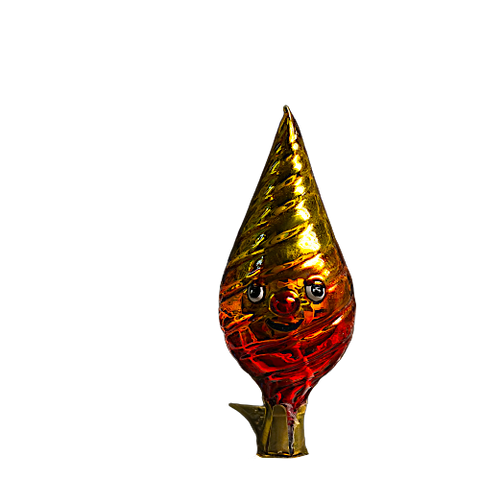 $27.00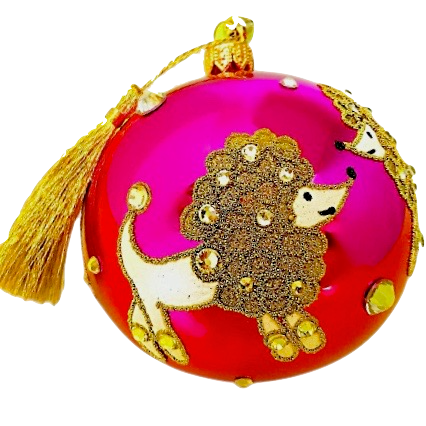 $76.00