Iittala
What started as a glass factory in Iittala, Finland, today celebrates generations of essential objects that are made to enrich people's everyday lives. We believe objects should be distinctive, combinable and multi-functional, with lasting design that inspires individual use and expression.

As a company based in Finland, where quality, aesthetics and functionality are important values, Iittala believes in interior design that lasts a lifetime. 
We don't just create beautiful objects. We believe in timeless design that will never be thrown away.
Birds by Oiva Toikka
Oiva Toikka (b.1931) is one of the great personas of Finnish glass design. His imaginative, rich and bold glass art is a departure from mainstream Nordic design. Toikka's individual style is also evident in the utility objects he creates as they often deviate from the traditional clean-lined puritanism of Finnish design aesthetics. In addition to glass, his artistic activities cover staging, fashion design and plastic interior design elements. 
Toikka has gained a solid international reputation throughout his prolific career, which dates back to the 1950s, having worked with well-known designers and artists both in Finland and abroad. He has won several prestigious awards including the Kaj Franck Design Prize and the Prince Eugen Medal. In 1993, Toikka was given the honorary title of Professor of the Arts by the state of Finland. Birds by Toikka, a series designed for Iittala combines the artist's limitless imagination with his expertise in the characteristics of glass. The unique and colorful birds, which are all handmade, have become the passion of collector's worldwide.
Vases by Alvar Aalto
Alvar Aalto (1898-1976) is a recognized master of modern architecture and design. Born in Kuortane, Finland, Aalto began to make his distinct mark in design shortly after receiving his architectural degree from Helsinki Polytechnic in 1921. In 1924, Aalto married fellow architect Aino Marsio, creating a lifelong partnership that built an international design legacy. During his remarkable career, Aalto designed major public institutions including concert halls, museums, universities, libraries as well as private homes throughout the world. Aalto's furniture and houseware designs derived organically from his architectural work. 
Aalto's unique aesthetic helped to define Finnish design as well as introduce it to a global audience. Aalto hallmarks include a harmonious relationship with nature, functionalism combined with beauty, excellent attention to details and an ingenious use of materials. Aalto's designs were already being exhibited internationally as early as the 1930s, including at New York's Museum of Modern Art. When Aalto premiered his "Savoy Vase" at the 1930 New York World's Fair, it instantly caused a sensation with its dynamic wavy design that was as alive and fluid as the Finnish lakes that inspired it. The legendary vase is one of the world's most famous glass objects and remains a timeless staple for Iittala.      
Vitriini Boxes by Anu Penttinen
Anu Penttinen (b.1974) is a Finnish designer known for her expertise in glass. As a glass artist, Penttinen's art reflects her interest in the phenomena and details of the urban environment. Her design process begins with bold colors and clear lines. She combines traditional glass techniques with modern imagery, forms and textures and uses an extensive color palette. Penttinen's work has shown in various exhibitions in Finland and abroad. Vitriini, which Penttinen designed for Iittala, was awarded both the prestigious iF Golden design award and a Fennia Prize commendation in 2012.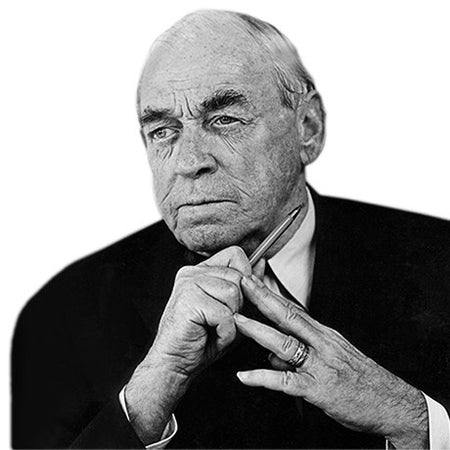 ---