Franny E
Franny E Fine Jewelry was founded in 2010. At the age of fifteen, Franny set up her own studio for blown glass beads. At the age of seventeen, she was accepted into the Alberta College of Art & Design in 2006, where she completed a Bachelor of Fine Arts degree through the jewelry and metals program. Franny E Fine Jewelry can be found & purchased in galleries and boutiques around the world.
Every piece of Franny E Fine Jewelry is carefully hand-formed in limited releases. Beginning with alloying our own precious & semi-precious metals, pieces are cut, hammered, sanded, textured, and polished by hand. We believe in creating adornments and objects that will transcend the ages & become heirlooms & objects of desire.
Franny E Fine Jewelry embodies the beauty of impermanence. With physical facets of asymmetry, asperity, and irregularity, the collection masterfully melds together ancient themes with contemporary design. Using precious and semi-precious metals, hand-selected natural gemstones and diamonds, each piece is a work of art & one-of-a-kind.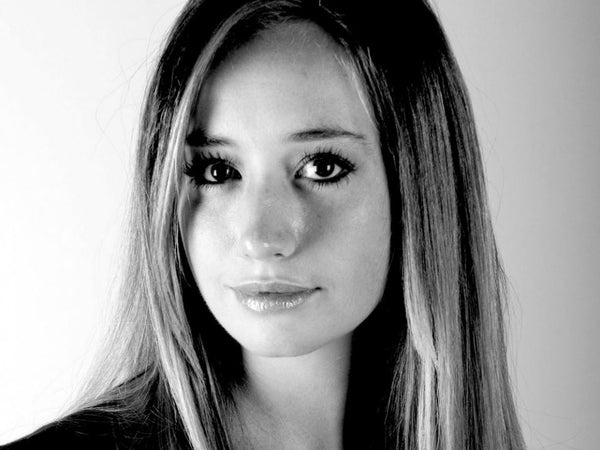 ---
Sorry, there are no products in this collection