Alora
Alora was founded in 2013 in the beautiful city of Calgary, Alberta. The co-founders, the mother-daughter duo of Emilyn and Jameela, began handcrafting jewelry from recycled materials with the belief that it should be authentic and make a difference in someone's life.
We believe in hand making gorgeous jewelry from sustainable and ethically sourced materials for the everyday woman to feel unique, empowered and beautiful.
We believe in designing and creating meaningful pieces that inspires women to reach higher, dream bigger, and be confident in their beauty, power and ability.
We believe in creating a full circle social impact model, where we not only do we give 5% of our proceeds to help women break out of poverty; we also teach them, hire them, buy from them and give them the tools to be independent.  
We believe in crafting timeless jewelry that should make a profit and that we can make a difference with our jewelry and profit. 
We believe in buying high quality materials that are sustainable for the world, from forgotten old brass knobs to recycled glass beads hand made by women in Ghana.
We believe in creating a genuine world where people can love and be loved for exactly who they are, and to be bold despite their fears and flaws.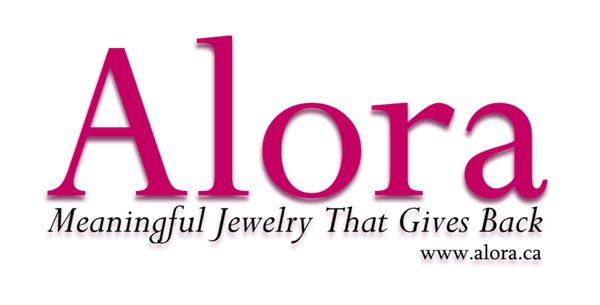 ---