B.U.
b.u. is a collection of handmade jewelry,
a collection of charms, symbols, totems, talismen
all are inspirational, some whimsical others serious.
It was created to allow for
the ultimate self expression.
You can wear your hopes and dreams,
or a symbol of empowerment,
a good luck charm, or a guardian angel,
a reminder that "it's never too late"
or a simple art deco hoop.
It is a line that allows, in fact, insists
that you b u.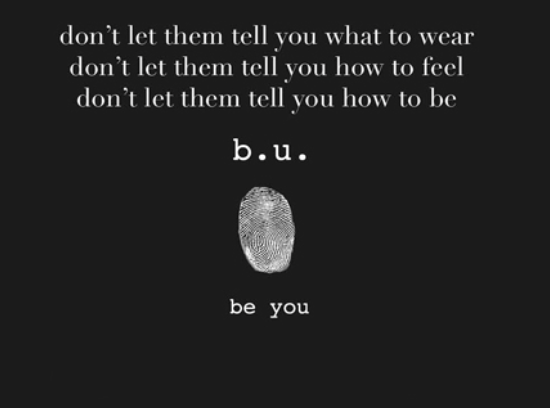 ---
Sorry, there are no products in this collection