Annie Fensterstock
The jewelry of Annie Fensterstock deftly blends a mastery of ancient goldsmithing techniques with dynamic contemporary design. Fensterstock's jewelry is entirely hand fabricated in traditional materials of 18 karat and 22 karat gold and platinum. 
Annie Fensterstock combines innovation with tradition to create her jewelled ornaments. She employs techniques such as chain weaving and granulation in the style and manner of ancient goldsmiths. Yet while she uses techniques dating back centuries, her personal style has a distinctly modern feel. 
Annie celebrates the intrinsic radiance of precious metals and gemstones, favouring unusual coloured diamonds like yellows and oranges and fancy sapphires ranging from hot pinks to moody blues. With these vibrant colors and her bold aesthetic, she creates pieces that are alive with detail and design, truly exquisite works of art.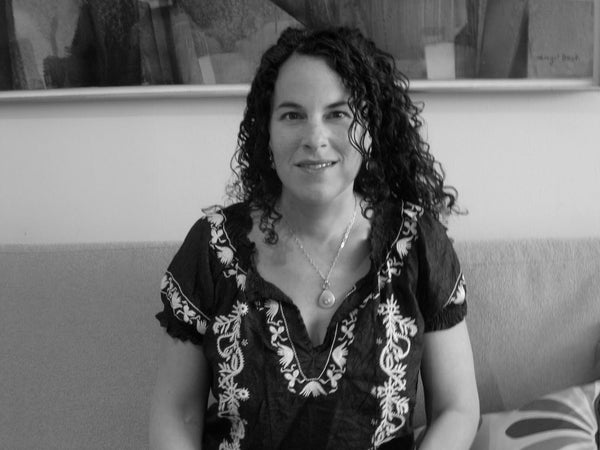 ---