Anne Sportun
Anne Sportun began experimenting with jewellery in the basement of her childhood home where her father, a high school shop instructor, had a workshop full of tools. When Anne delivered her first wholesale order at the age of sixteen, she had no idea that she had taken the first steps of her professional career. Nor did she know that years later she would make the conscious decision to defer academic studies in Archaeology to enroll in a three year Jewellery Arts Program. Anne's passion for jewellery making set her on the path that would lead her to where she is today.

In 1987, Anne registered her company Experimetal Jewellery Works, but still held odd jobs to make ends meet. While working part-time at an architect's office, Anne met Barbara Kelly, who fell in love with Anne's work. The two young women became fast friends. Together they began developing Experimetal. Barb represented the work at international trade shows while Anne devoted her time to the studio. It was inevitable that the two friends would become business partners.

Experimetal's first retail location opened in Toronto in 1992. With retail success and a growing wholesale clientèle the business expanded quickly, as did Anne's reputation for creating well-designed, finely-made jewellery. Today, the company's team of highly-skilled goldsmiths hand-crafts each piece of jewellery in down town Toronto. Anne oversees every detail and consults with clients at her fashionable Queen Street West store while her business partner Barbara Kelly travels across North America appearing at trunk shows and exhibiting at trade shows. 

In 2003 Anne's contribution to the art of jewellery making was honoured by a Canadian postage stamp featuring the image of her hands and jewellery.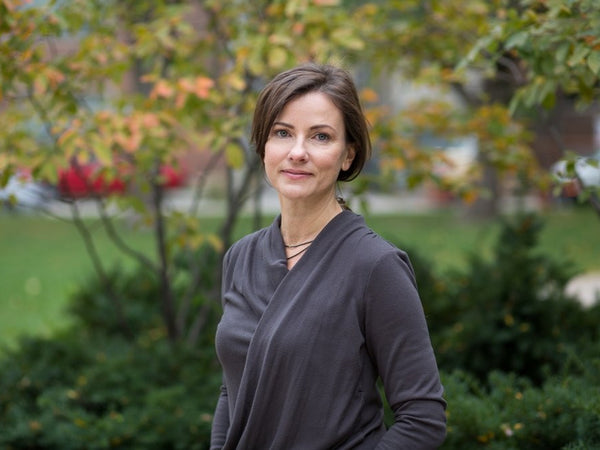 ---